Unaffected emotions

Female tournament is one of the most important events of Moscow open 2008. Such a competition is not only a decoration of the festival, but also a taking breathe fight: all girls have got used to struggle up to the last – that is why we can observe both high result and unaffected emotions.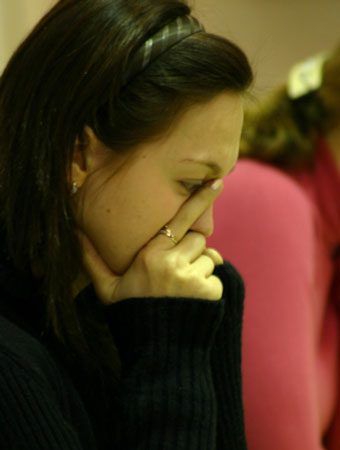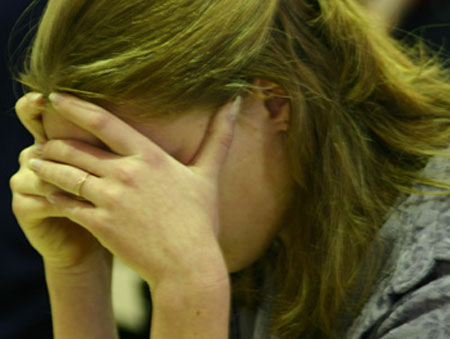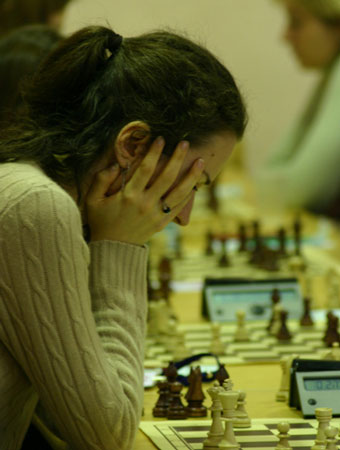 Everybody seems to be involved into the own game, however not only the own position is under control…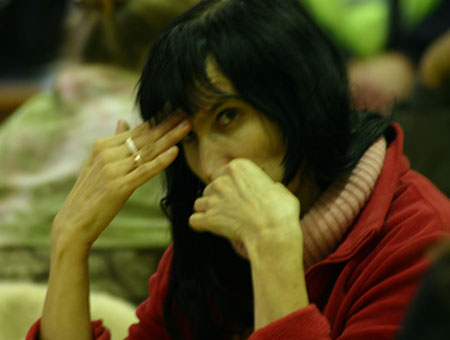 Female tournament is being observed…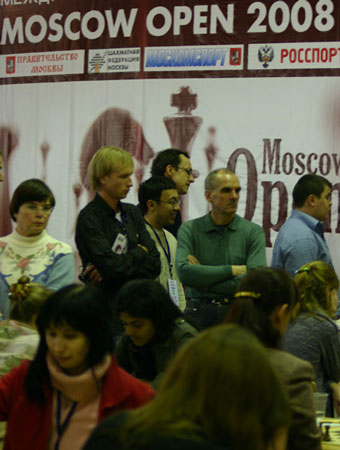 … by Vadim Zviagintsev. Grandmaster several times entered the playing hall. Male and female tournament are settled nearby to each other not very often.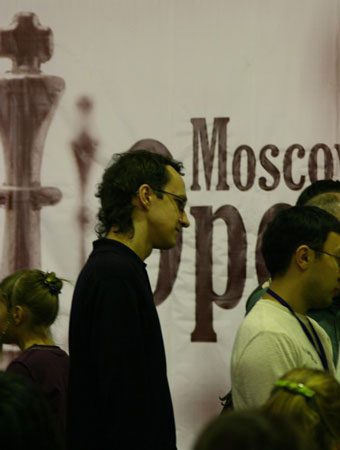 It is impossible to define if this is start of round or the middle: nobody is going to throw down his weapons.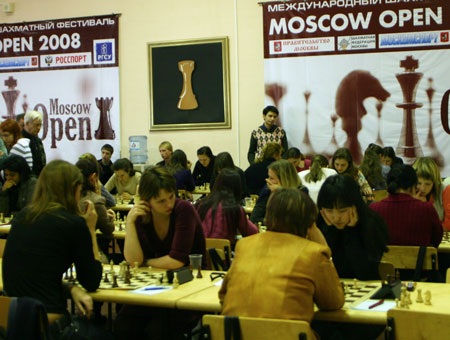 Elina Danielian goes on her movement upward.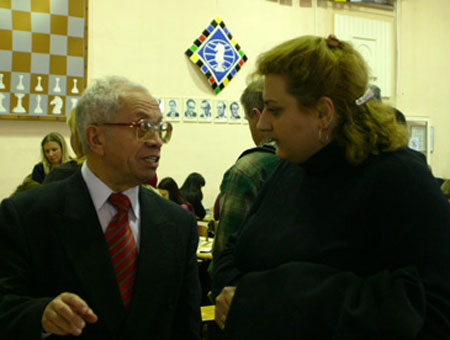 … and only Katerina Lahno is not so happy with the draw result.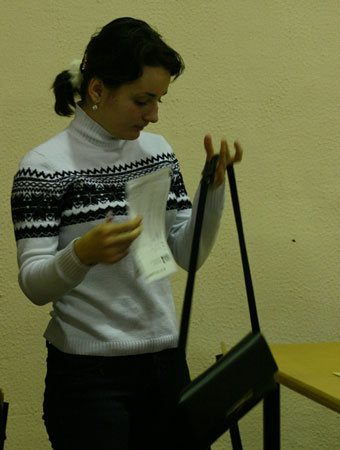 The game on 13th board has finished last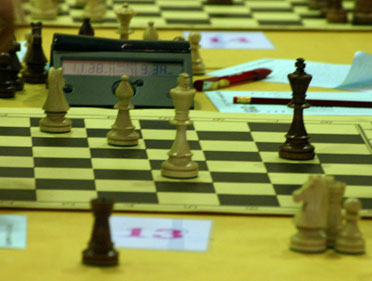 … nevertheless Elena Tairova has realized her material advantage.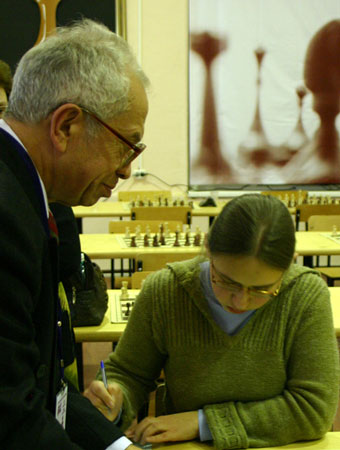 Main struggle in female tournament has not started yet …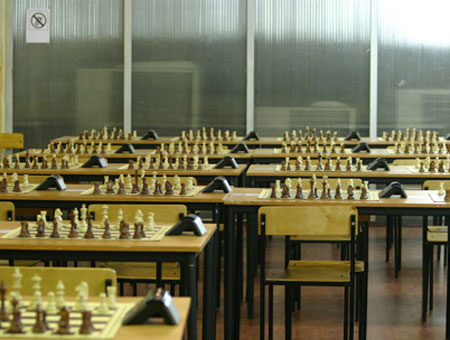 February 4, 2008
Oksana Kosteniuk