GOD-SEND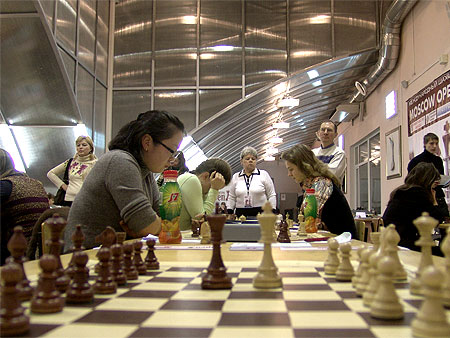 RSSU's chess club has become a home for women Moscow open 2008.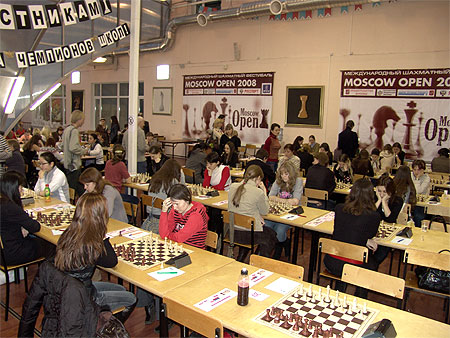 Hall is vast and light – it is enough place for each 136 participants!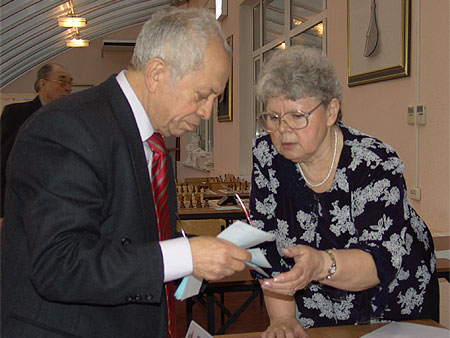 Women's tournament chiefs are Boris Postovski and Nina Medyanniko-va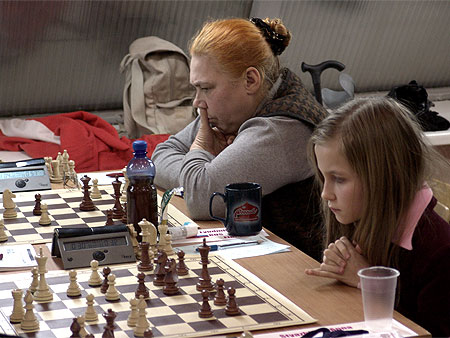 Find 10 differences! Open is named open because open for everyone!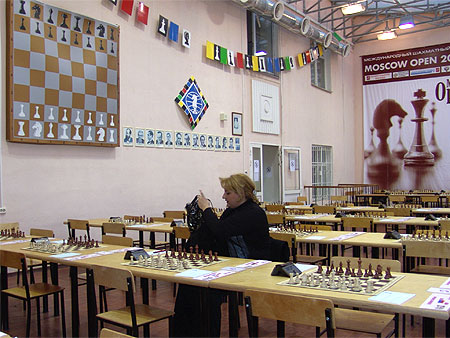 Early sow, early mow! Well-tried method of Lena Danielyan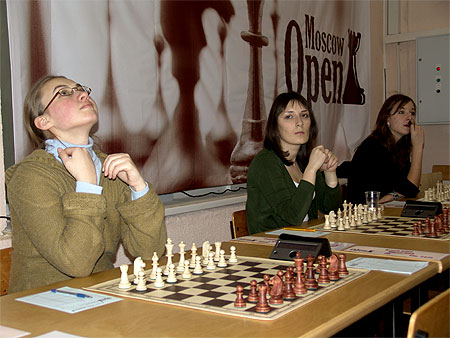 It is necessary to connect with spase to be a leader under such massive make-up of the entry list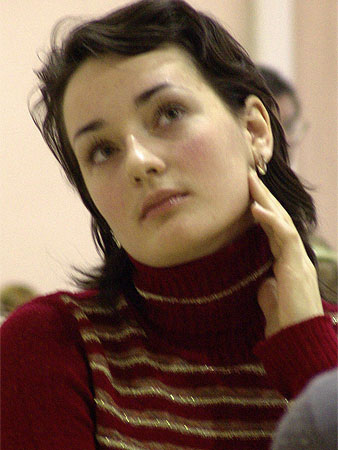 Katya Lagno started slowly because she had 2 draw at first 4 round but now fast continued Ukraine prima doesn't agree to another place except first.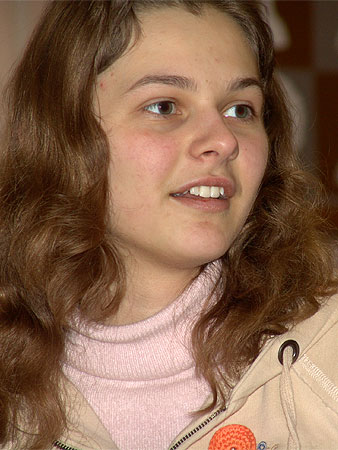 Tasty Anya Muzychuk doesn't used to keep in the background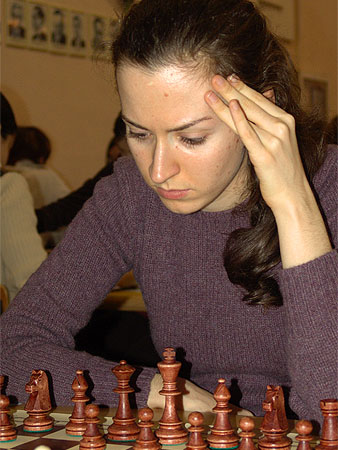 Ira Krush is concentrate lady. Is there any use in flying from USA but not fight for a victory? She often wins prizes at high-level men's tournament here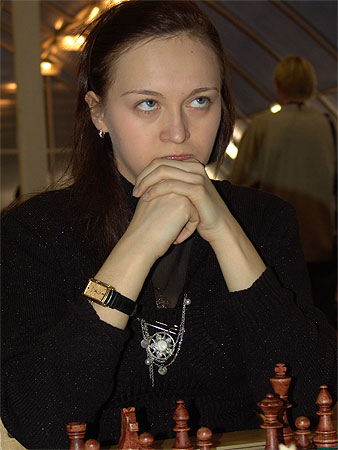 It is tradition for Anya Ushenina to be the first number of Festival. She was first European chess-player who use Chinese volitional style.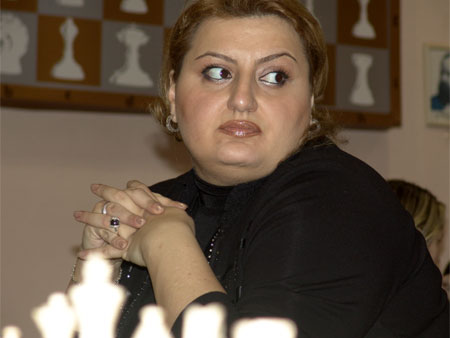 Lena Danielyan is an ideal model for painter but rivals can't wait for softness from her over chessboard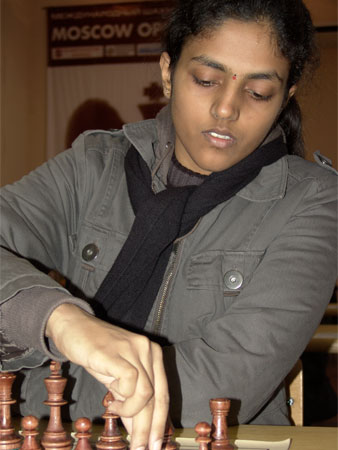 When Kharika was 12 she participated at World Cup in Elista. May be Moscow Open will be for Indian like a new jump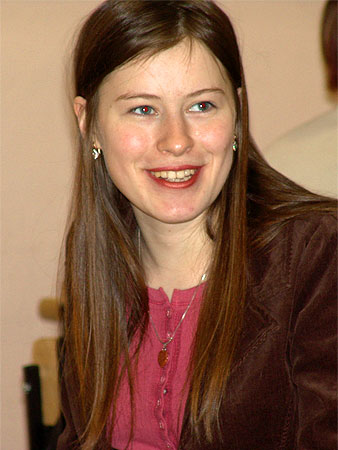 Once month ago Natasha Pogodina had a chance to win Russian cham-pionship and she had the same hope at Festival but…Had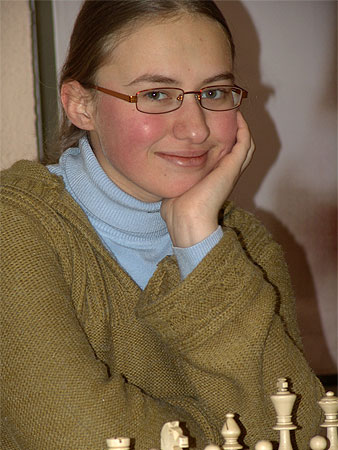 On December Lena Tairova was nar the victory and now she is a leader!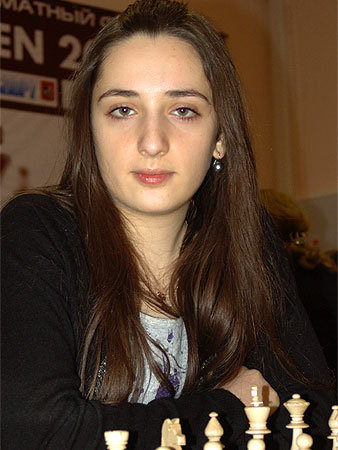 New Georgian star Nazi Paykidze has come to try her forces.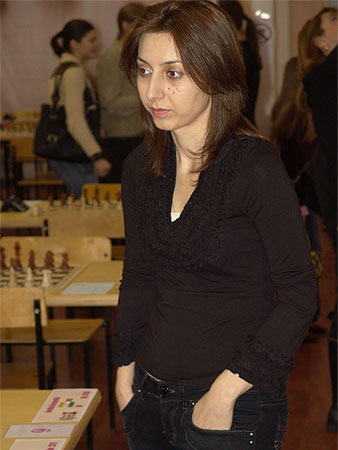 Leyla Dgavakhishvili has come to Moscow Open for victory not for try-ing her forces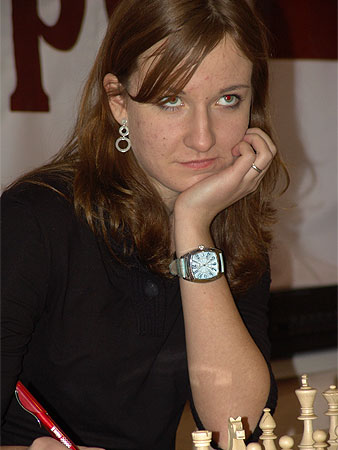 One of the first Festival's open – Genya Kuznetszova.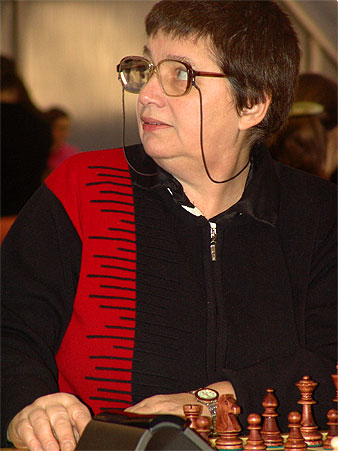 Is it impossible to represent Moscow Open without Elena Fatalibekova.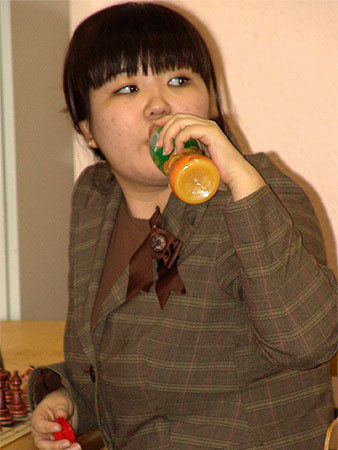 Baya Kovanova from Elista is gain an advantage of chess-players - stu-dents.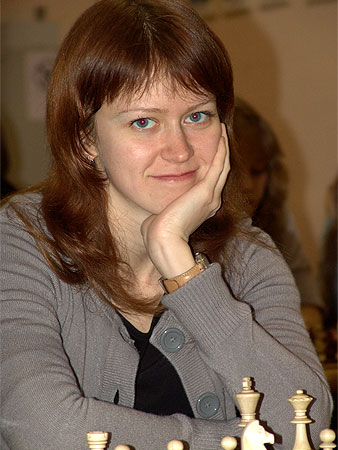 Anna Burtasova is very communicative. She gave additional points in the first round because her rival hadn't come. Anya is upset. She can't do standards.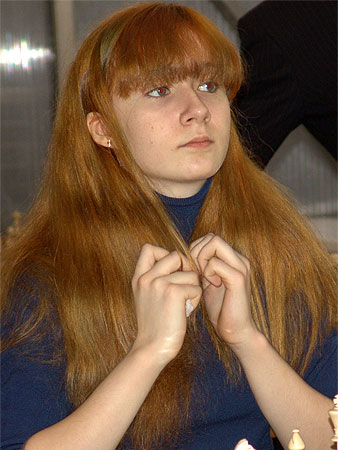 "Fox"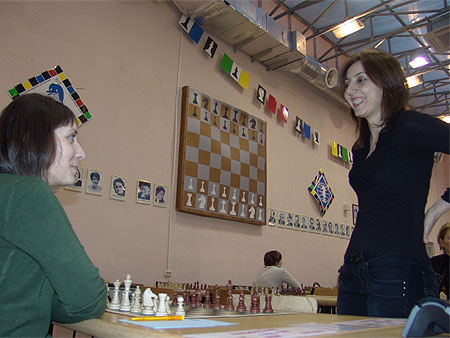 Good blood – good game!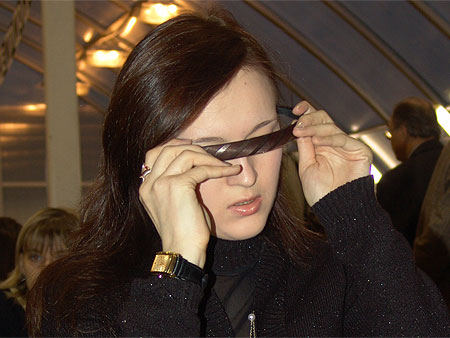 To be on level with rivals Ushenina plays blindly..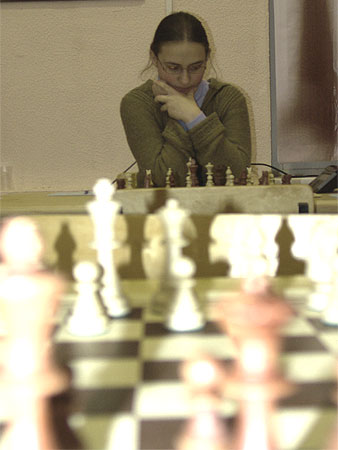 Tairova is afoot to get lessons of simultaneous game!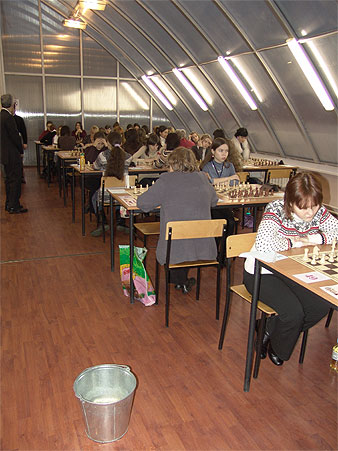 It is raining in Moscow
February 7, 2008
Evgeniy Atarov