One, two, three, four, five, six!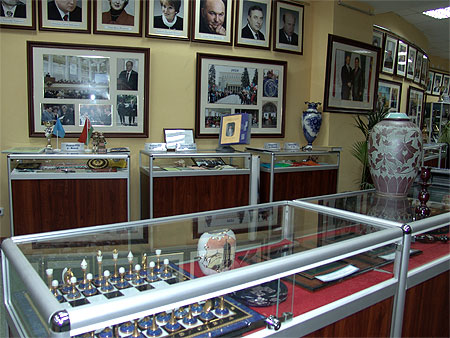 Museum of trophies in RSSU. Someday "scalps" of chess players will be exposed here…







Ernesto has got in television cameras at last. In Moscow open it is possible only on the first ta-ble in the main playing hall!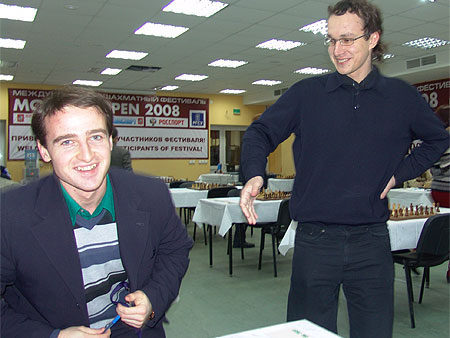 Zvyagintsev: "Listen, where did you play before?"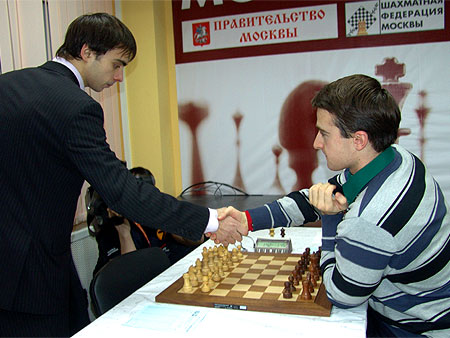 Inarkiev: "Well, are you ready to fight?"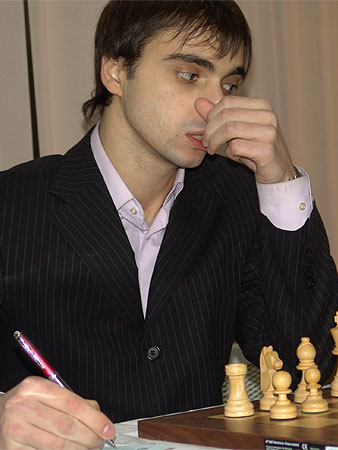 Before the game there was no hopelessness in Ryazantsev's eyes …







Cold confidence of Artem Timofeev.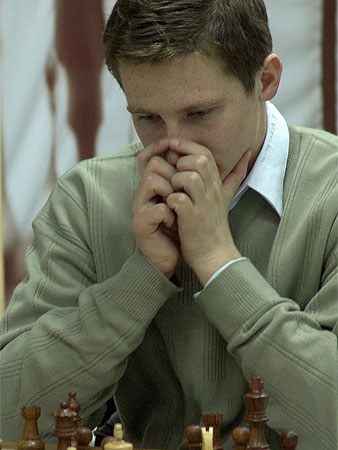 Zahar Efimenko had lack of air in this game…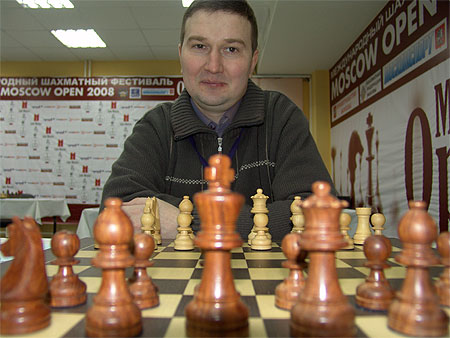 Sergey Volkov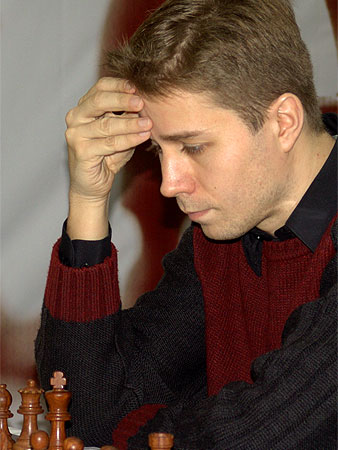 Moscow open is a high time «to reappear» for Alexander Motylev, who have been a coach for several years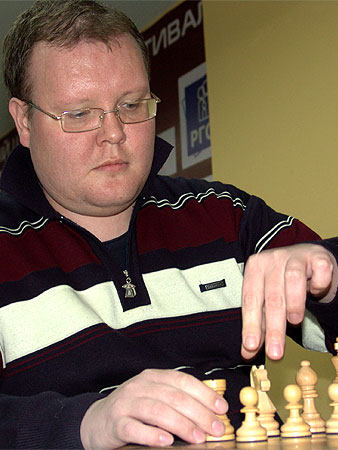 Alexander Lastin plays confidently, but for some reason does not go upward …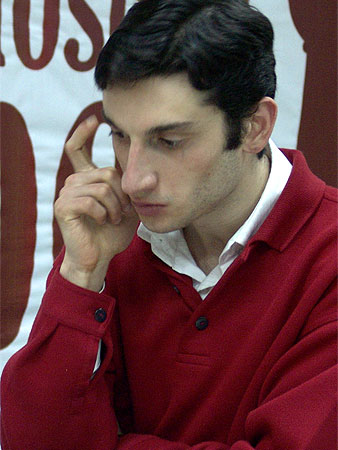 Baadur Jobava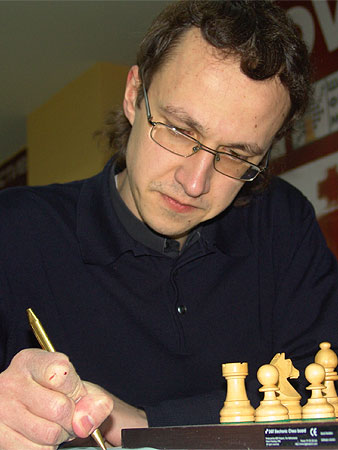 Zvyagintsev has tried to use the chance. It has appeared, that is not his chance…







Ivan Popov is a new young talent!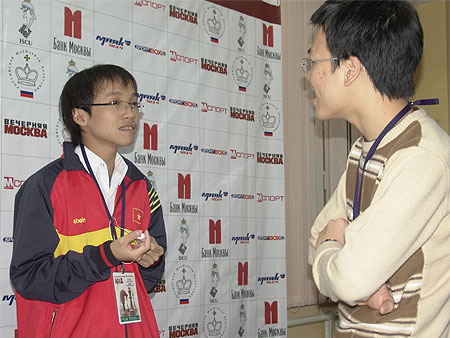 There is Vietnamese expansion to the main hall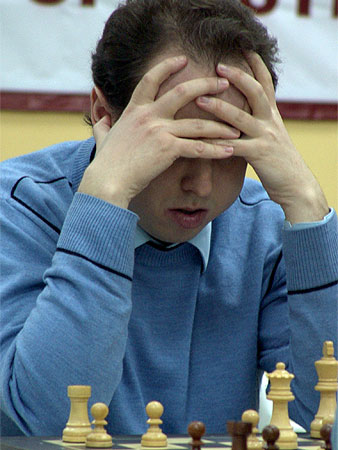 Last year's winner Naer still cannot win in the main hall!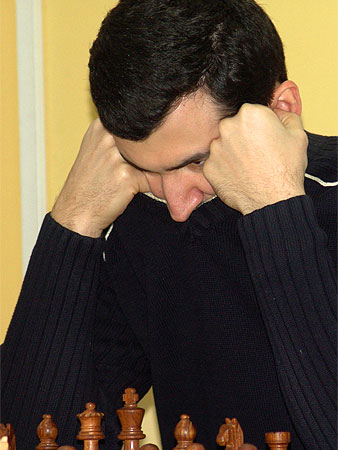 Mihail Kobalia rises above day by day.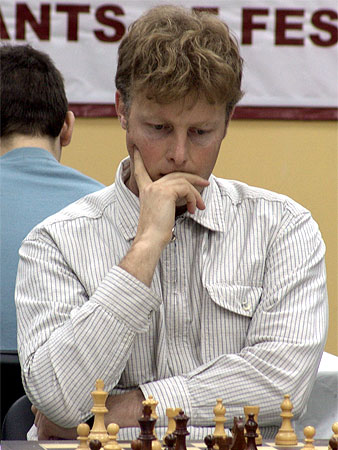 Heavy days of Pavel Tregubov, the chess trade union's leader…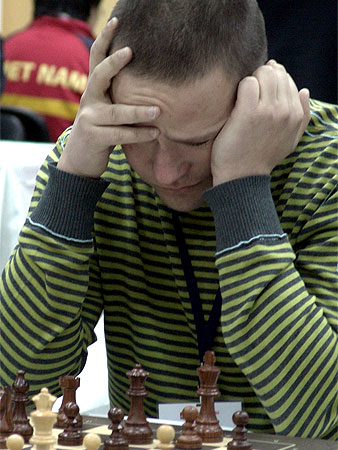 Last year Dmitry Svetushkin had a more "light" face and a smile.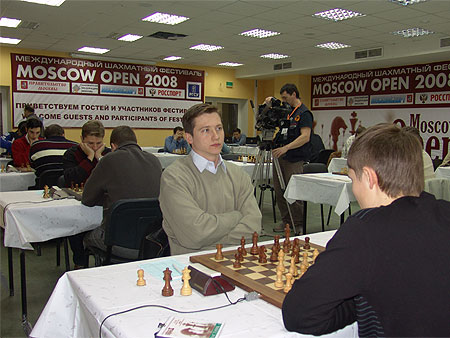 The seventh round has begun. There is 48 hours up to finish …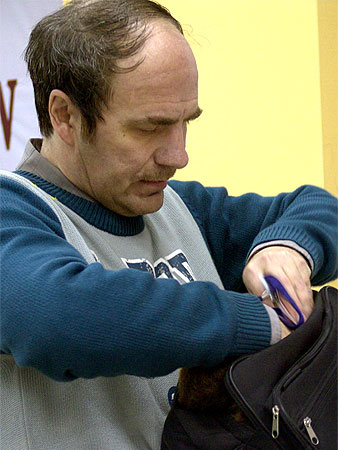 Andrey Haritonov and his bag with a phone…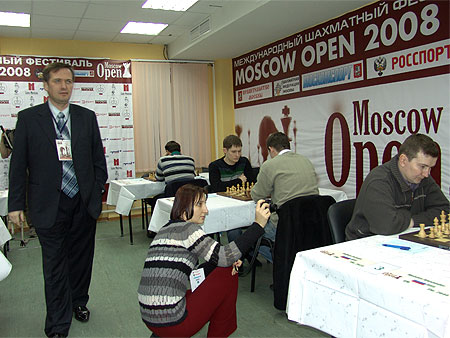 Zlochevsky: "Everything seems goes under the plan!"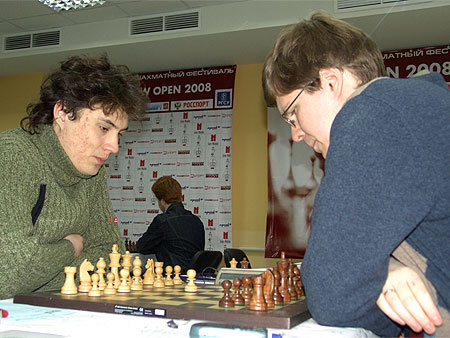 Malakhov's heavy break for the first tables … again was not realized.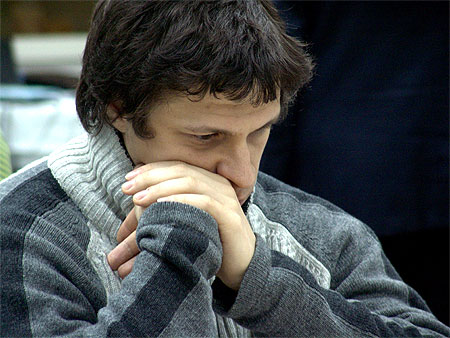 Vasily Emelinu can only recollect last year's feats …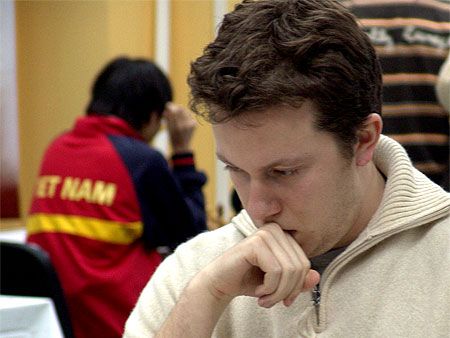 Arcady Najdich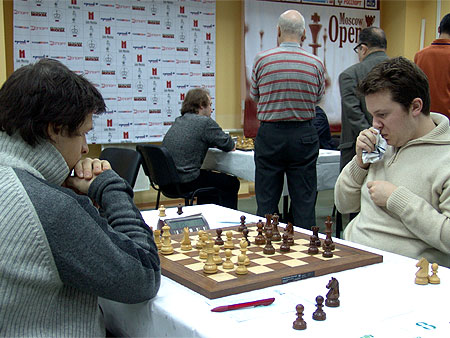 Their meeting became one of the most exciting in the round and the longest in it …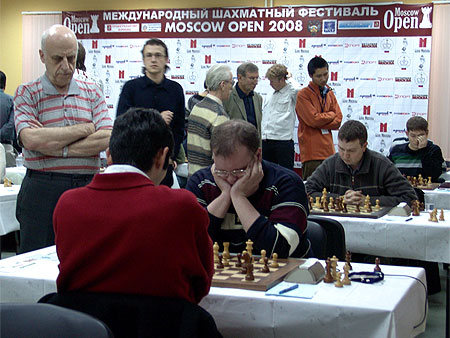 Concentration of attention!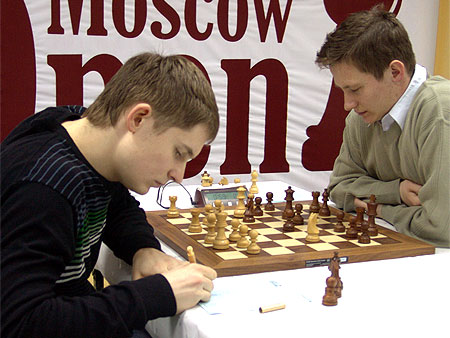 Timofeev against Efimenko







Timofeev is looking at other games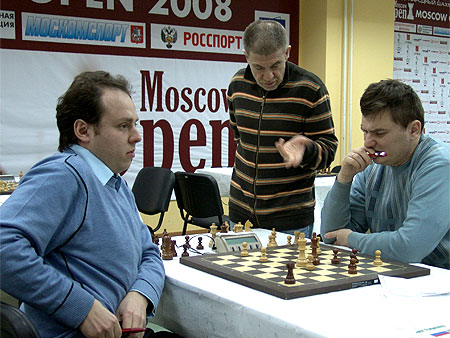 Tcherny to Rychagov: "Well, what I told you, Andrey?"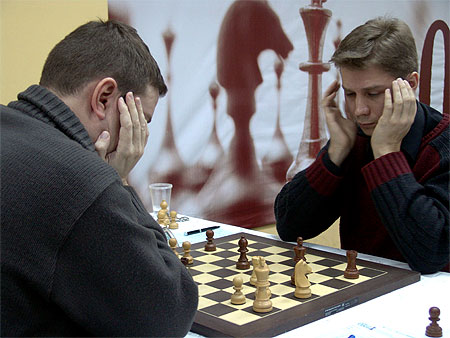 Volkov vs. Motylev.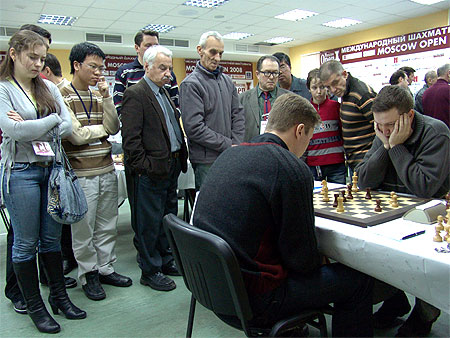 Finally, it was a drawn game.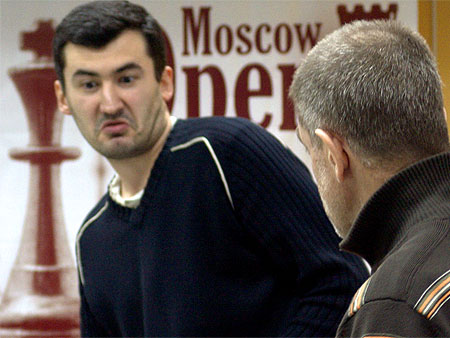 Kobalia has won neatly …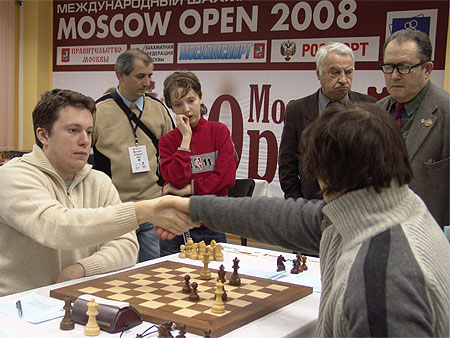 Najdich has won against Emelin.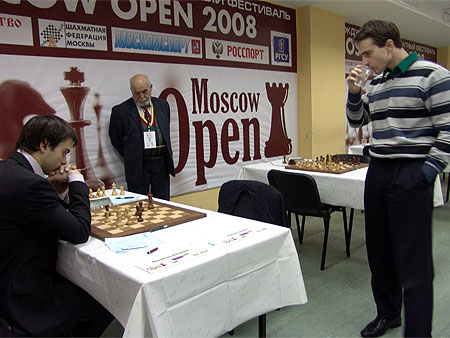 When the work has done, it is possible to drink some water…







Waiting for new forms…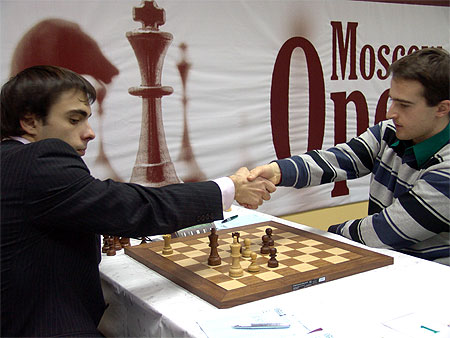 The sixth victory of Inarkiev! There is one more up to last year's record of Grachev…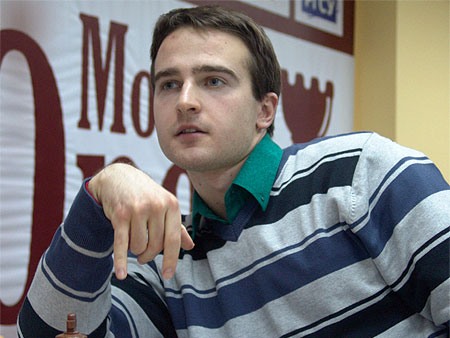 The first result game at the first table was played!
February 9, 2008
Evgeniy Atarov