The first rises, the first falling …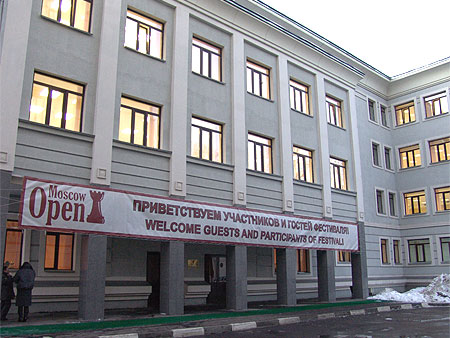 At the Moscow Open 2005 ten audiences for chessplayers were enough – at the Moscow Open 2008 the whole university has became the greatest stage! And it may takes for about 10 minutes to get from a one playing hall to another…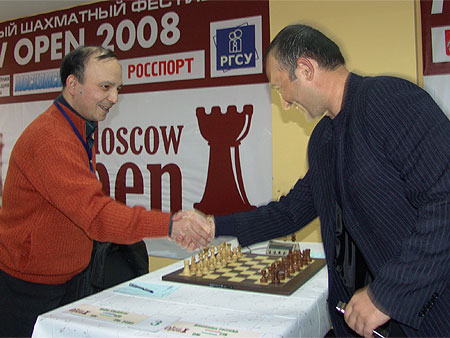 Being a local open tournament the previous years, Moscow Open is becoming the greatest multicultural festival gradually. There is a central Asian fight: Safin-Amonatov.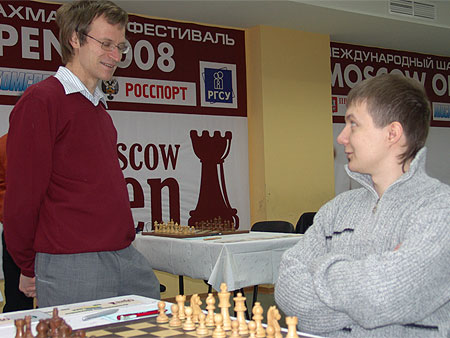 "The Flying Dutchman" Sergey Tiviakov goes upstairs easily, as well as Ukrainian Olympian Areshchenko.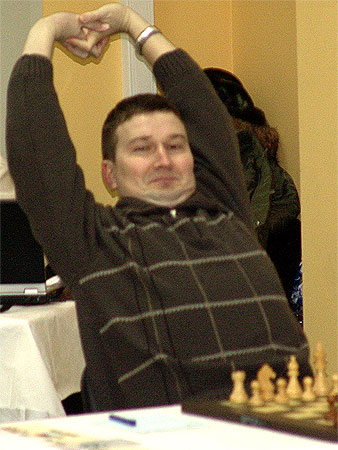 Russian champion-2000 Volkov meanwhile is exercising. In the second round he has won in 13 moves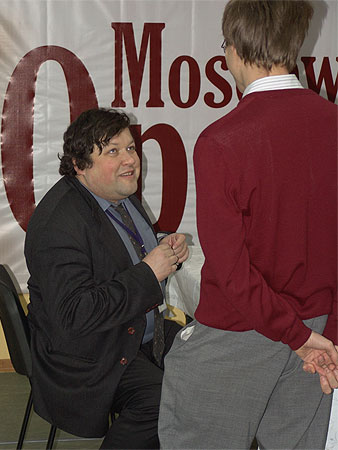 Naumkin plays Moscow open very often – however, his previous attempts have come to the end with failure. It seems, he has decided to change this tradition.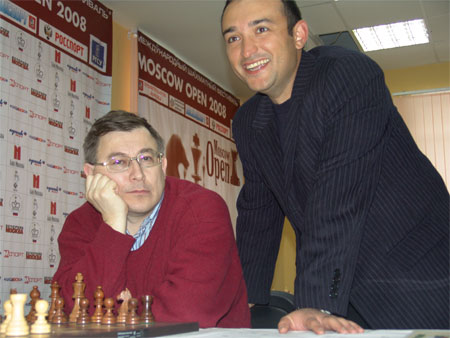 Obviously, the result greatly depends on mood! There are friends Yandemirov and Amonatov, who turned out to the different sides of the tournament table after the second round…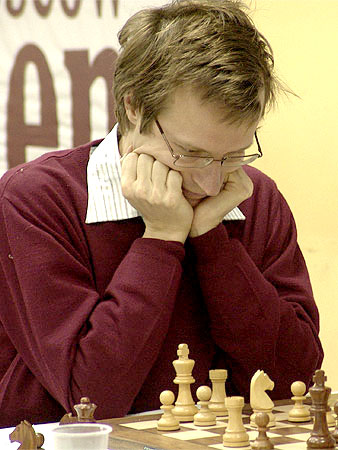 There is a complete concentration! Such a photo clearly explains, how it is possible to win so many tournaments. In Moscow Open Sergey started with two victories…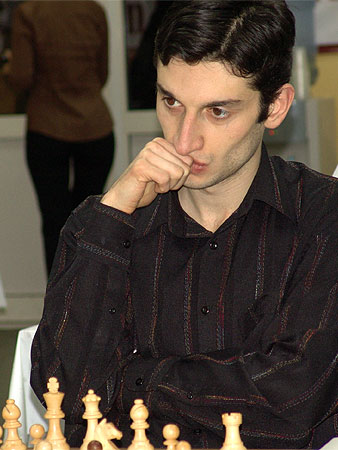 Baadur Jobava is not simple too…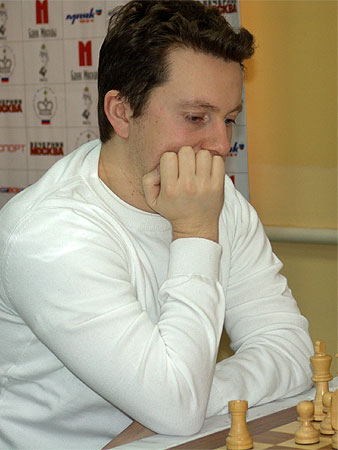 After two years of stagnation, Najdich has decided to return to a professional chess. Moscow open – is a try-out for the winner of a super tournament Dortmund-2005.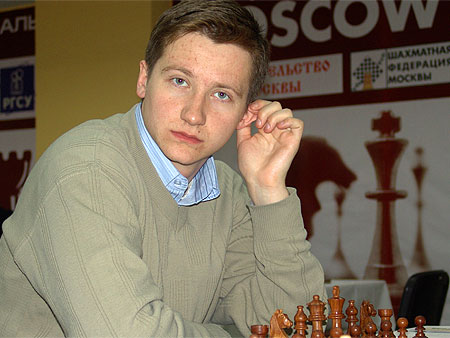 23-years old Zahar Efimenko is ruthless and uncompromising. So, probably, it is necessary for Ponomarev's second and one of the candidates on a place in Ukrainian team!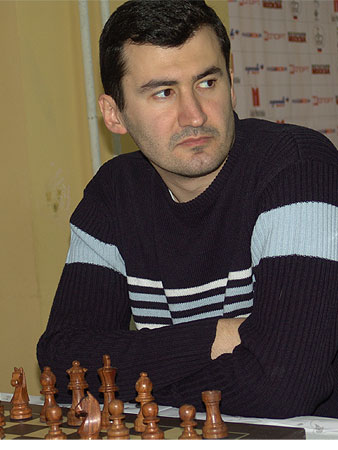 And here is Kobalia, who lost in the second round. Probably, working with the women Russian team has not influenced well on his own level…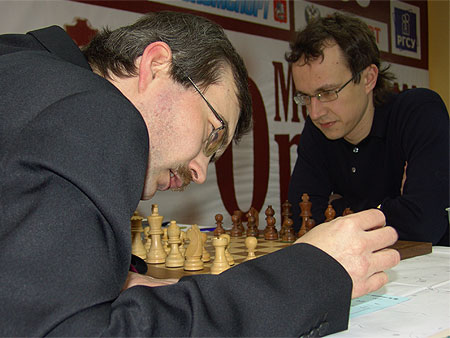 Zvyagintsev vs. Ivanov. As easy Vadim has entered the struggle - as easy he has left… Draw.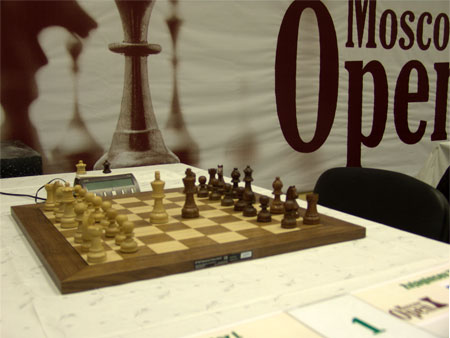 The first table on Moscow open is bewitched for favorites. Who sits down to it – plays only a draw.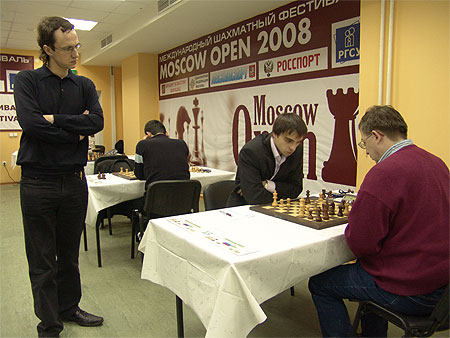 Zvyagintsev had been observing other games the whole day!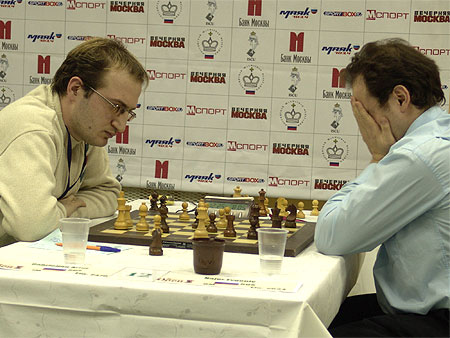 Najer against Najer. There is not such easiness in his playing yet, and he has already lost points…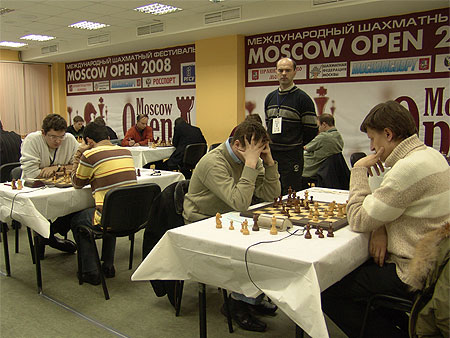 Moscow open 2008, the 2nd round. The main hall of the festival. Games only start…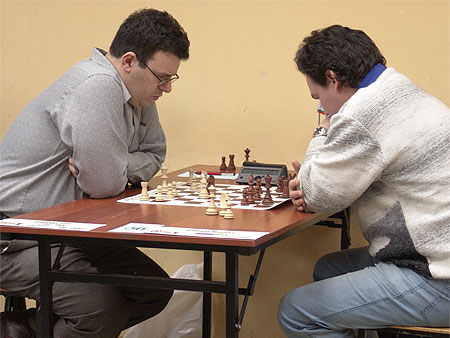 Emil Sutovsky played in the"aquarium" only once.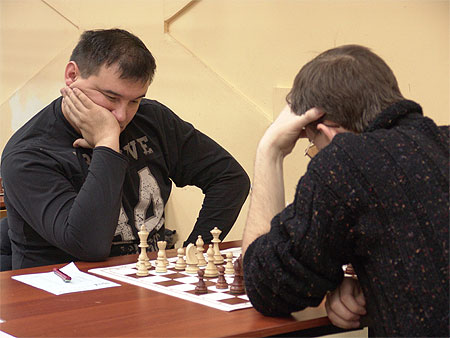 Aleksandrov from Belarus was not very happy to play in the fourth hall too…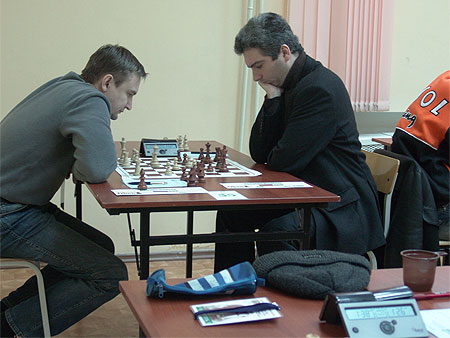 There are not the most suitable surroundings for loving comfort and calmness Akopian - but Vladimir has sustained!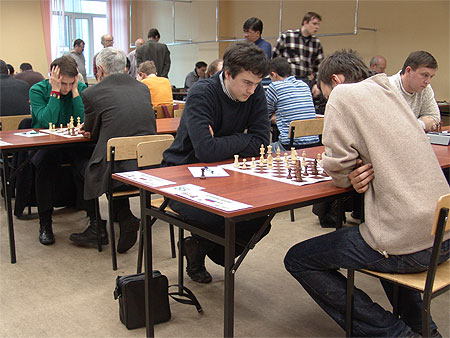 The 5th hall. Inarkiev and Majcheja …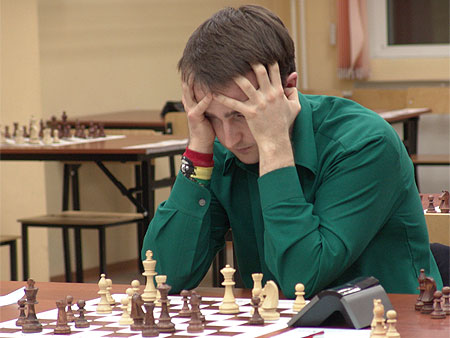 When there was a late night behind a window, the majority of tables has become empty, Ernesto still was playing. It is remembered, two years ago Grachev has started one out of two too, and then he has given out six victories successively!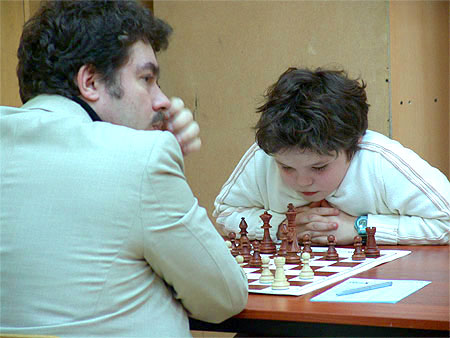 Here is Nyzhnik! The kid, as before, does not hesitate of adults, constantly making them blush. Look at grandmaster Chernyshov – he does not know where to put eyes. A drawn game …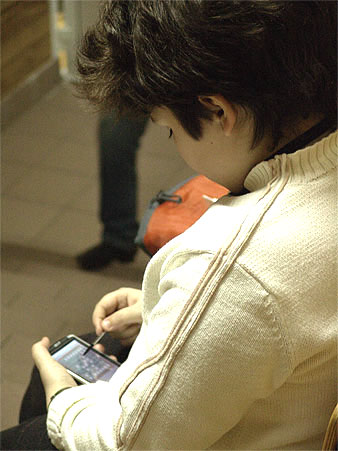 Having finished a game against the next alive competitor, Ilya is there and then switched to fight with electronics, which never lets go!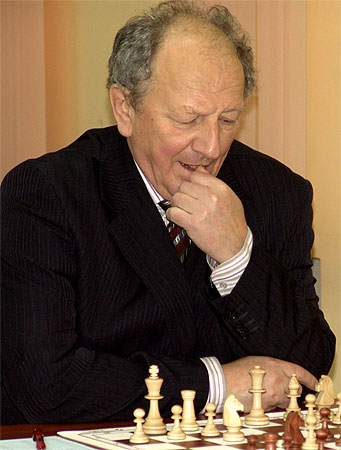 Eugeny Sveshnikov enters the fight with young players – who were learnt on his own games – and beats them.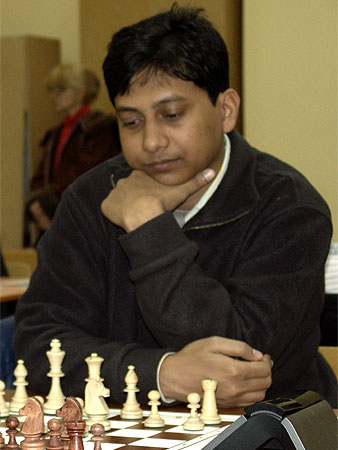 Emanul Hossain – the first number of Bangladesh republic! This nice boy has made the real furor at the Cup of the world, where in the first round has beaten out Elianov, and in the second fighted against Tomashevsky. In Moscow he has 2 out of 2!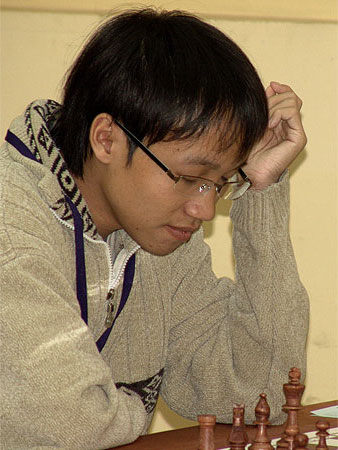 There is one more opening of Khanty-Mansiysk – Nguen. He lives in Europe and constantly plays in chess tournaments and … he is only 20 years old!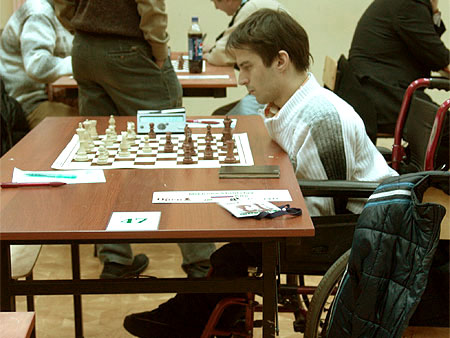 Game which equalizes everybody!




February 5, 2008
Evgeniy Atarov