Zigzag way

The female hall is similar to a labyrinth: tables are located very close to each other, and it is possible to pass between them easily only at the beginning of the round. All passages are blocked by handbags.
Who comes earlier – can take the place slowly. Meanwhile some girls are still smiling...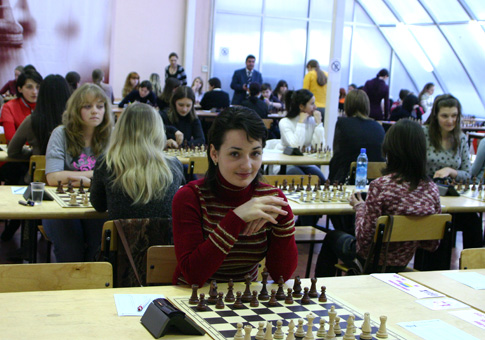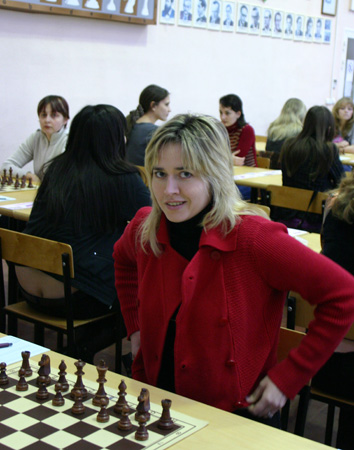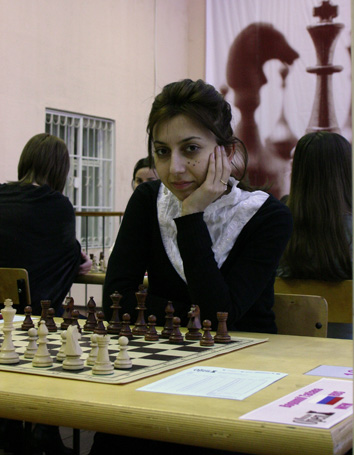 The best decision is a having small handbags – it is possible to find a room for them even on a table.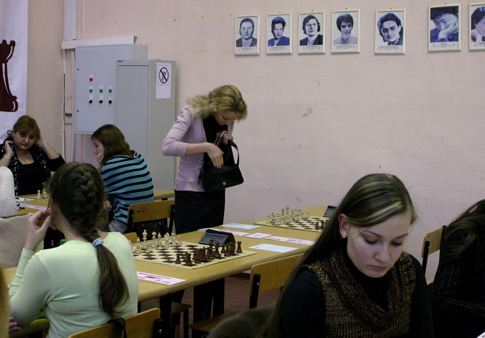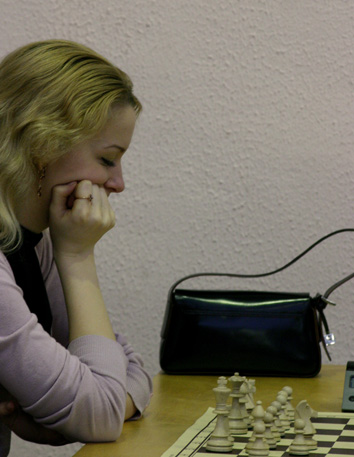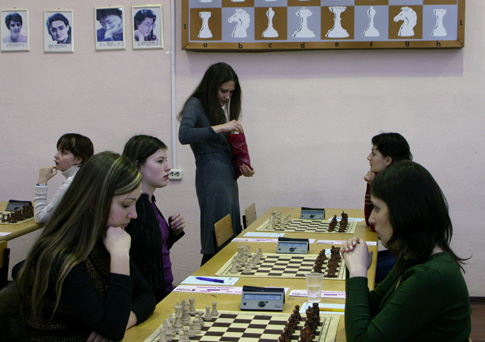 But frequently it is necessary to move.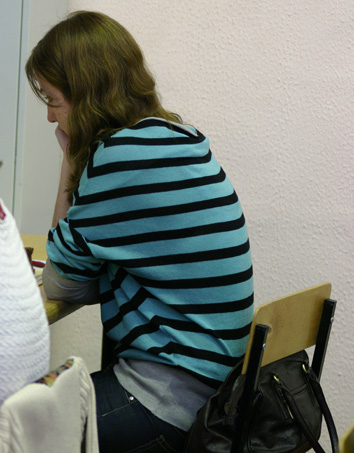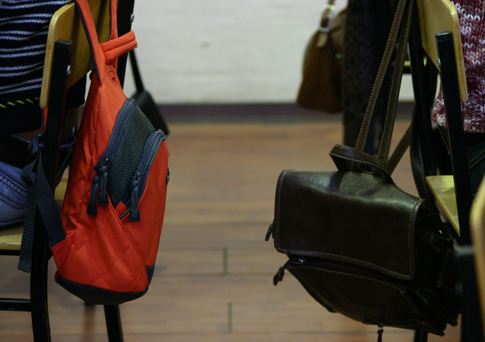 It is good when nobody sits beside you…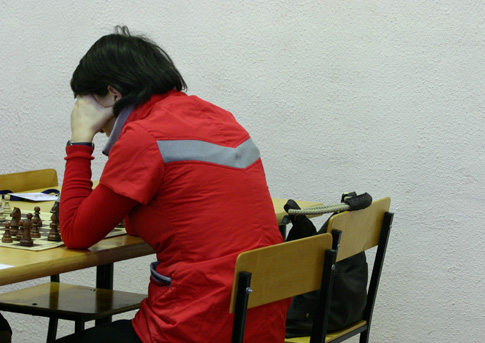 … otherwise you may lose something...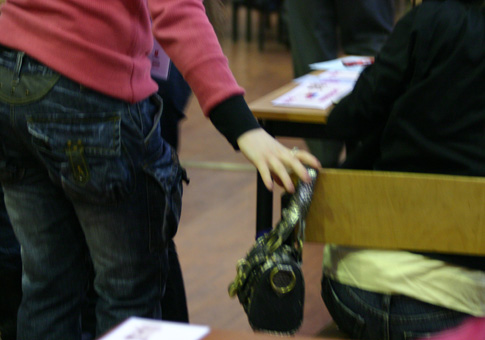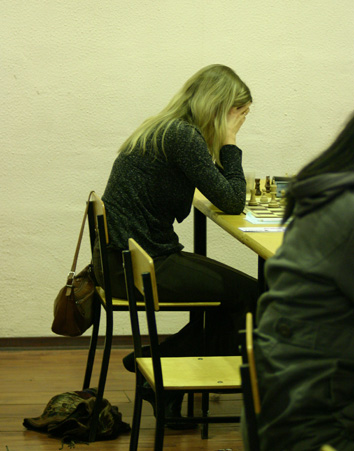 To make the beautiful pictures, sometimes it is necessary to try a lot …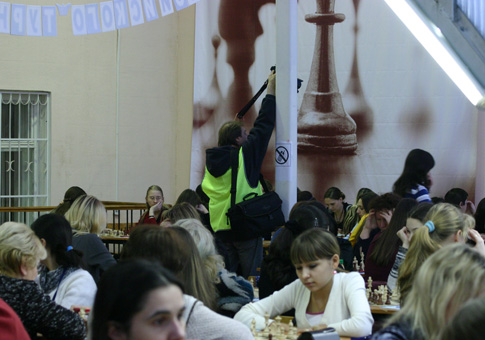 The owner of this handbag has made the fastest drawn game. It may be the fastest one in the whole festival!





But when you are playing with a friend – there is nothing to do… Three-minute drawn game!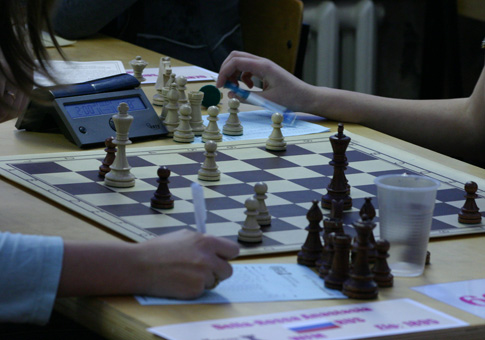 On other boards already storms a fire.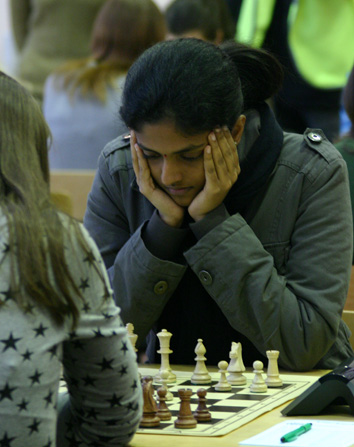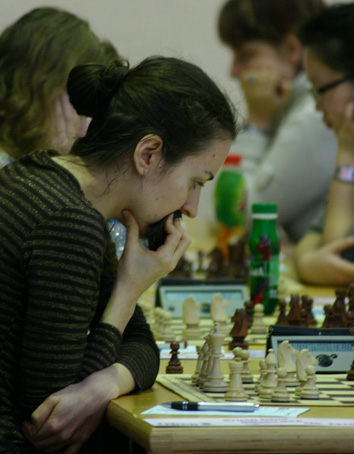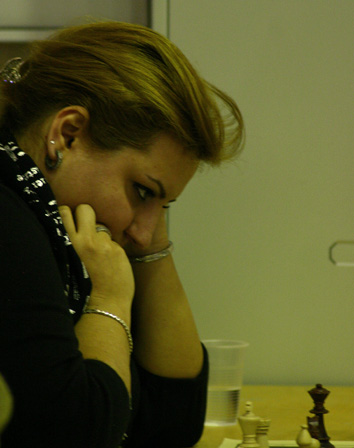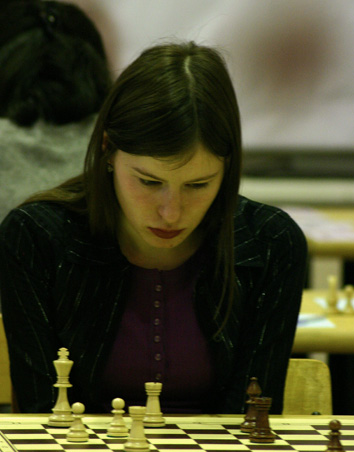 However, if you want to win a game, you should wait your turn sometimes…


February 6, 2008
Oksana Kosteniuk