Wonders IN THE HEAD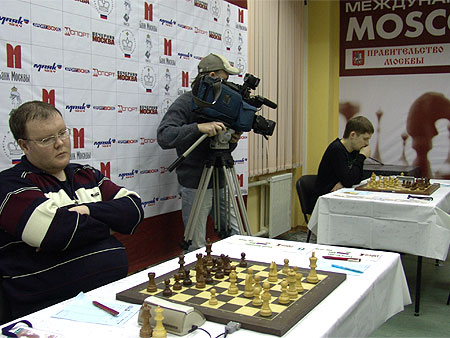 Reunion in the tournament. The winner of "A7" Alexander Lastin now is equal with Artem Timofeev who has selected the longest way to success in Moscow open.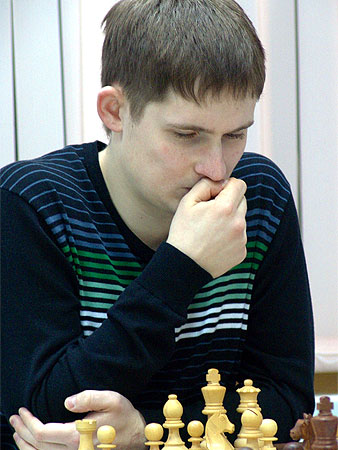 GM from Kazan has proved by his last performances, that he is ready to great results!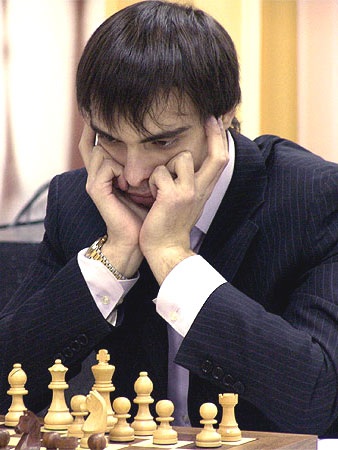 Alexander Rjazanetsev, probably, has already bothered to go in «young talented» - it is a high time to start to prove the force at an adult level.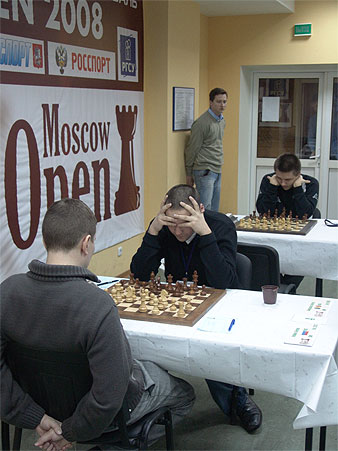 Nobody wishes to lag behind! Each draw makes more troubles to win the tournament. Volkov, Svetushkin and Efimenko understand it.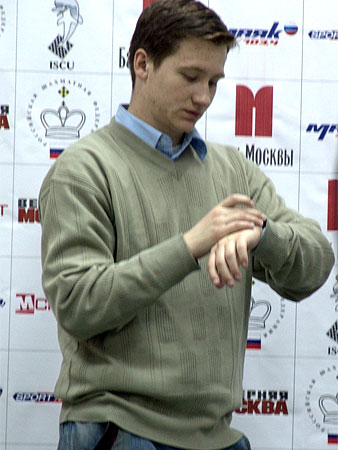 Zakhar had to worry this round. However, basically up to a game – his opponent Glek was late almost for an hour.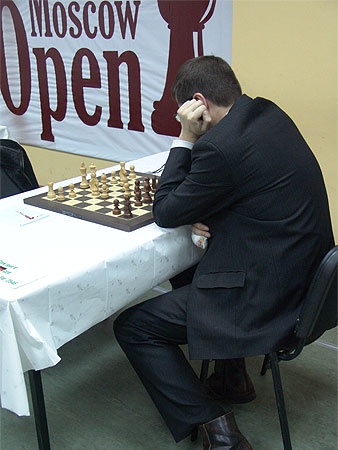 Finally Glek had all the same has come, has seen - and … has lost.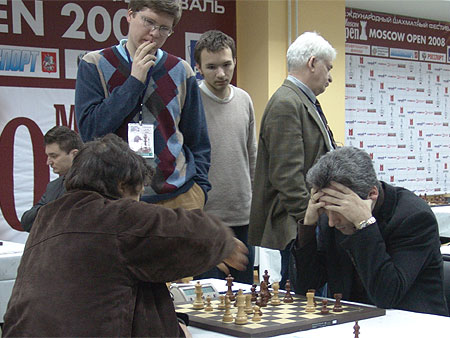 The central game of the round - Emelin against Akopian.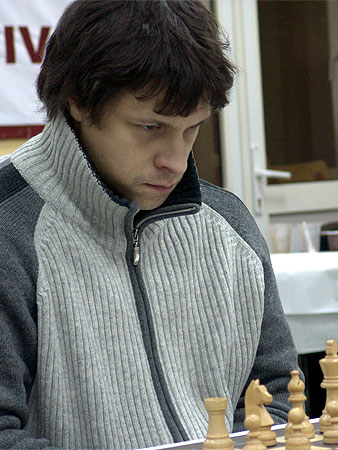 The previous year Vasily has shared the first place due to his good finish. Is he going to repeat his result?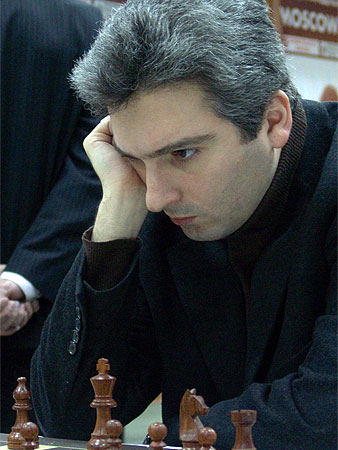 Vladimir has not occasion to smile yet. ELO-favorites are not very lucky in this festival at all. It is enough to recollect last year's falling of Dreev …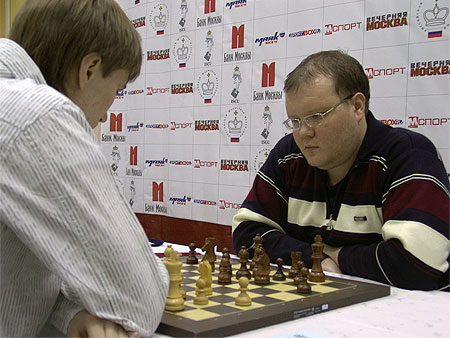 Having started with a drawn game in the first round, the winner-2006 only wins now. Already four times!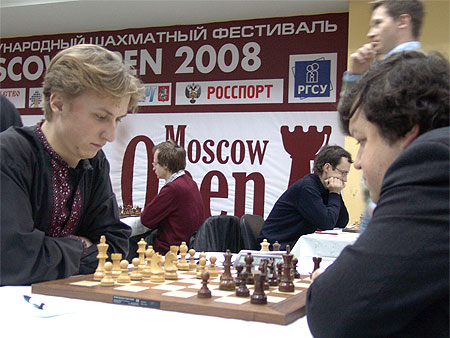 There is a new star of Moscow open – 22-years old Mihail Oleksienko. The young Ukrainian calmly won Igor Naunkin.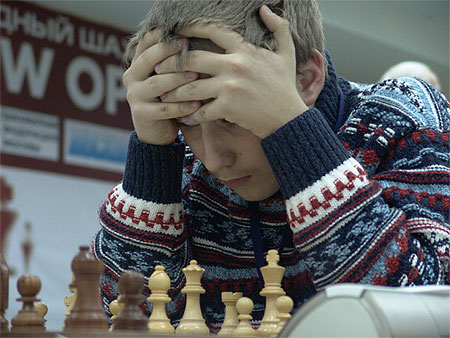 One more player from Ukraine – Jaroslav Zherebuh – never walks during the game. There is such a feeling, that Ukrainian have decided to practice before «Aeroflot-open»!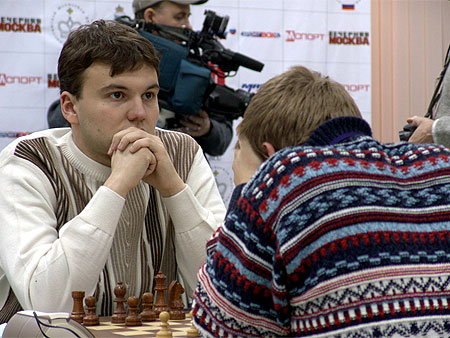 However, Russia has its own young talents. Igor Lysyj is one of them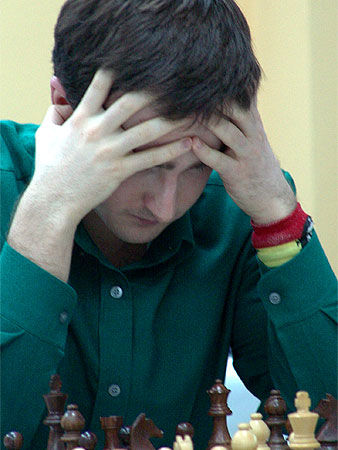 What could have happen to Jaroslav if he would have played to Inarkiev? Ernesto is ruthless now…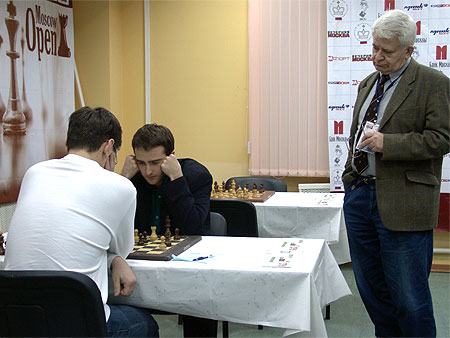 Even Spassky had been interested by this game. The former world champion prefer such a fearless style.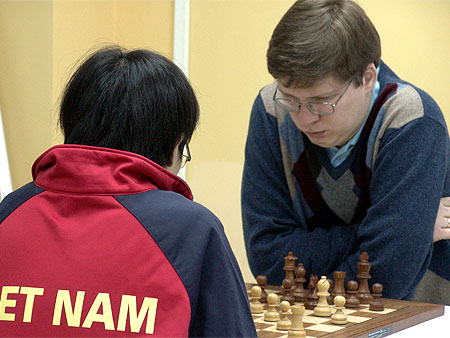 Vladimir Malakhov needs some success in addition to persistence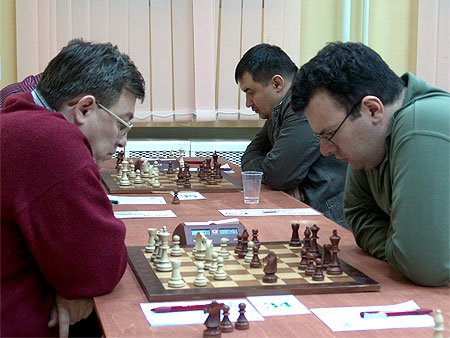 Emil Sutovsky and Alexey Alexandrov has no luck as well…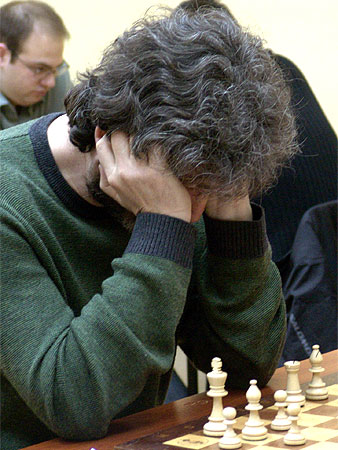 It is possible to guess about the position of Grigory Kajdanova by his face.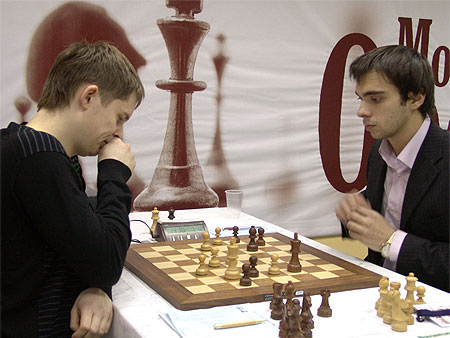 There is a fight on the first table.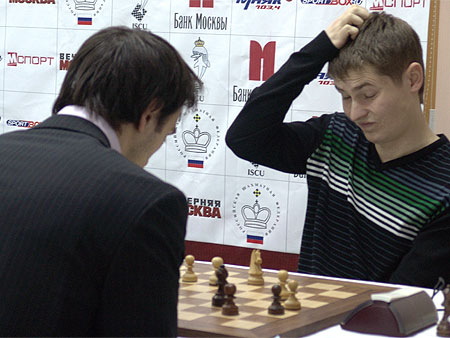 Timothies: "Where is a winning?"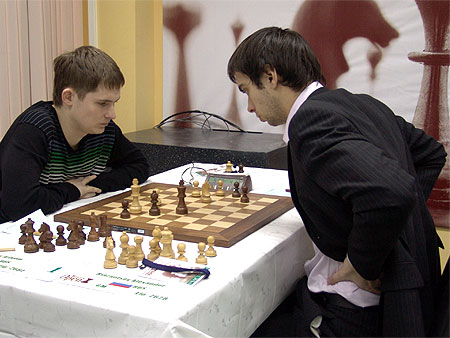 Riazantsev: "Now I'll get it!"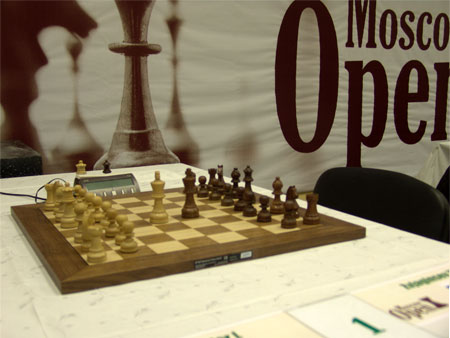 and as a result…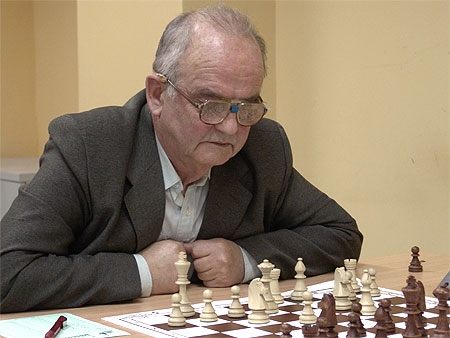 Carlson is needed urgently… he is very close to here, he is leading in «Open B» and his name is Vladilen.
February 8, 2008
Evgeniy Atarov